Our Company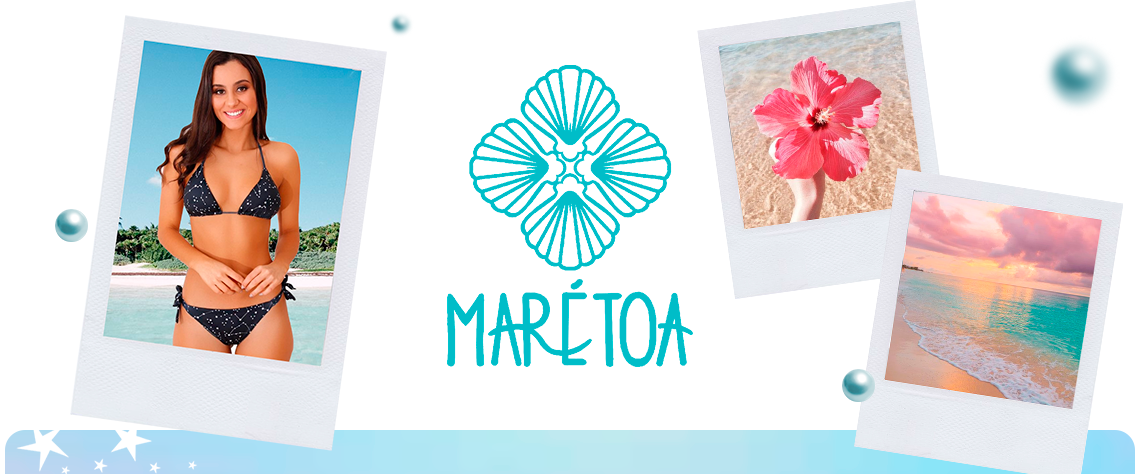 Our office and warehouse are located in Orlando, Florida. The shipping are made from Orlando to all US, it takes normally 2-5 business day to be delivered.
Marétoa is one of the best brazilian beachwear brand. 
Estabilished since 2015, we are reference in bikinis and beachwear in Brazil. Our colors and print are unique and exclusive, may times we use to dictacte the trend of prints and color in the brazilian summer.
Our Products
Our products are 100% made in Brazil,  with a delicate and attentive process, our quality inspection is thorough so that we can guarantee that our products reach the customers with the highest quality standard.
We always use high-quality raw materials such as polyamide and polyester fabrics with Lycra approved elastane yarn. Our colors are solid and will not fade if you follow the washing information correctly. All of our products have sun protection UVA and UVB +50.
In Brazil we deliver more than 2 thousand orders per month, and we receive more than 100k users in the website monthly.
You can check out our brazilian social media and website in this links:
You can see our company in Brazil, located in Blumenau, Santa Catarina. With headquarters of 700 square meters. Check out below our company's photo!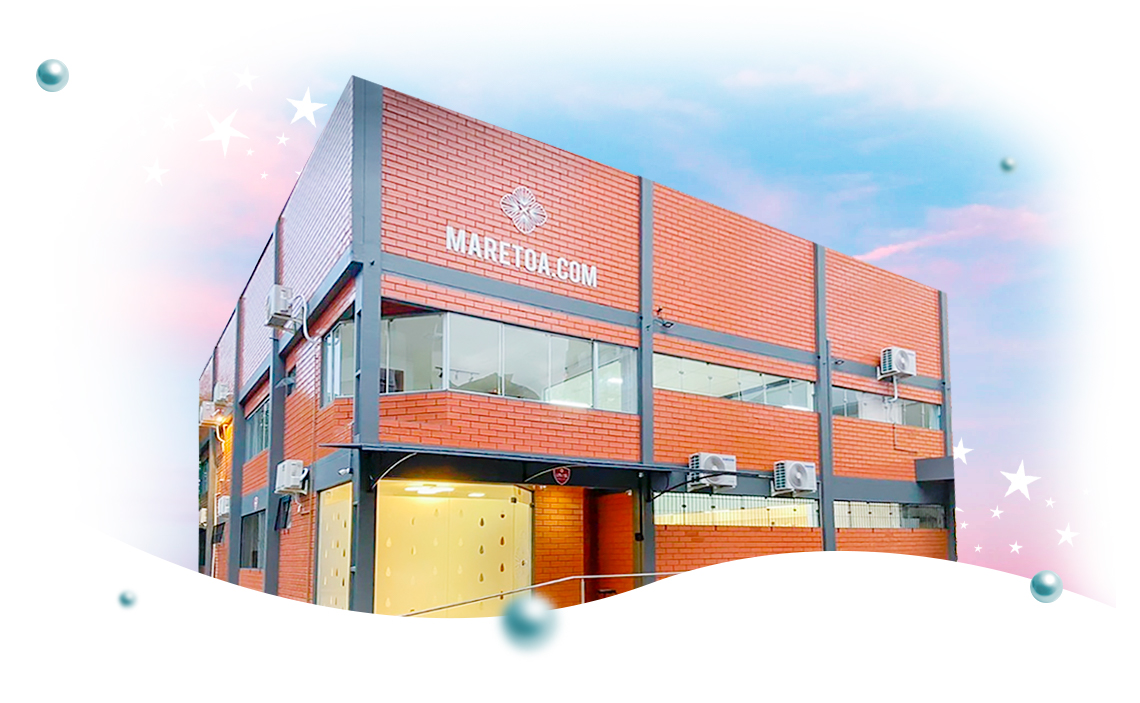 Our Logo
Four shells arranged in the shape of a four-leaf clover.
The shells represent the diversity of models and styles, as found in the oceans, the peace and tranquility of hearing the sound of the sea on a sunny day; the four-leaf clover represents the desire for our products to bring good vibes to our customers.
Lets try our bikinis? Make your order with 100% refund guarantee!